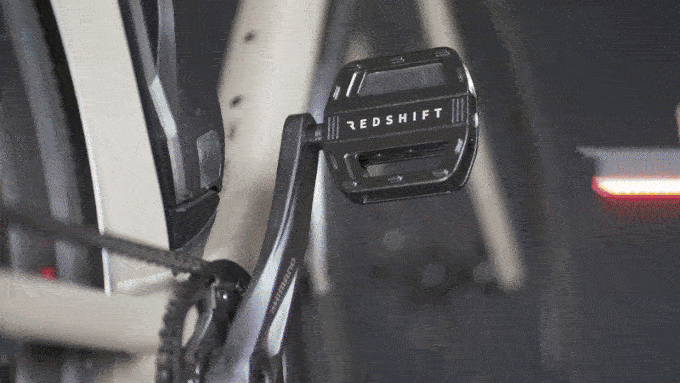 Arclight CITY LED Pedals
Staying visible is the best way to keep yourself safe on the bike. The Arclight Pedals amplify your biological motion, making you up to 57% more visible to drivers than standard bike lights. Powerful LEDs and long lasting rechargeable batteries ensure you will stand out and stay safe even on your longest ride, day or night.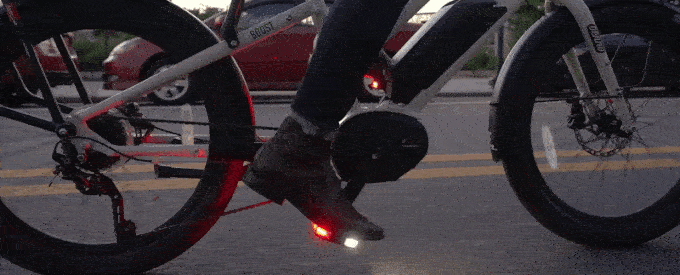 57% More Visible
Scientific studies performed by Clemson University* and others show that adding lighted bio-motion (motion that is associated with the natural movement of the human body) increases the visibility of your bike at night by up to 57% compared to standard front/rear lights. *"Highlighting Bicyclist Biological Motion Enhances Their Conspicuity in Daylight" (Darlene E. Edewaard, Drea K. Fekety, Ellen C. Szubski, Richard A. Tyrrell, 2020)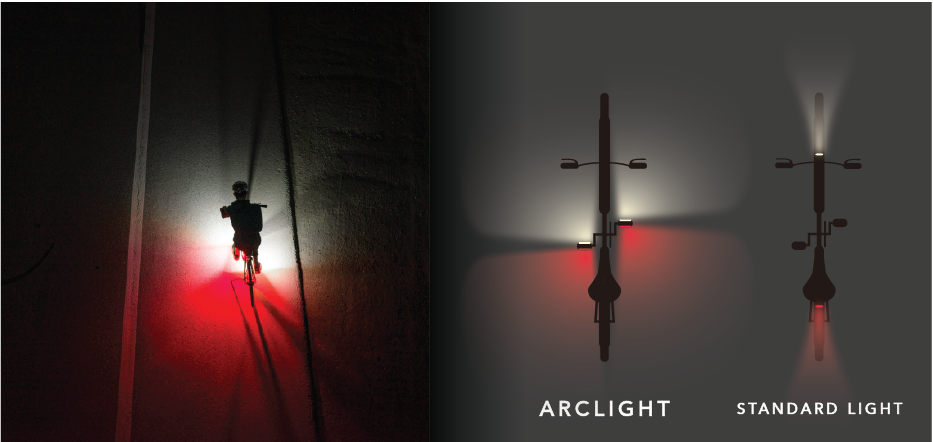 360° Illumination
The wraparound design of the Arclight LED Modules mean that the pedals illuminate every angle of your bike at night - providing 360° of visible light protection.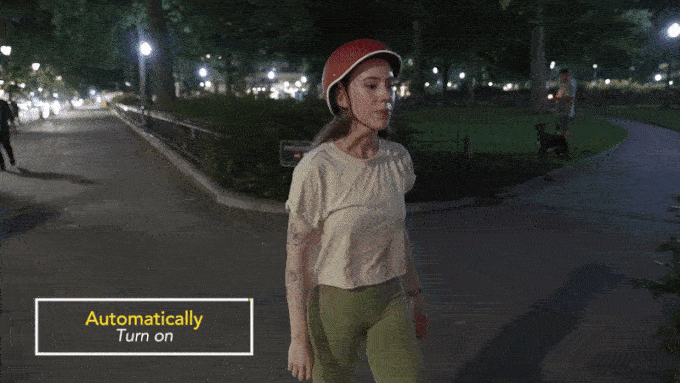 Auto On/Off
The light modules turn on when they sense you have started moving, and turn off once you are parked.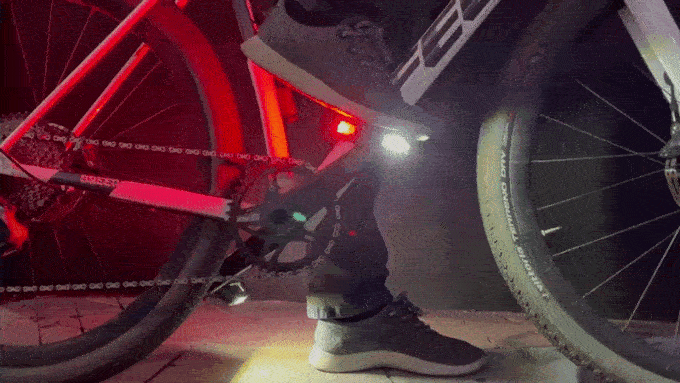 Auto Red/White
SmartSet sensors dynamically change the LED color depending on orientation so you always have white light forward and red light rear.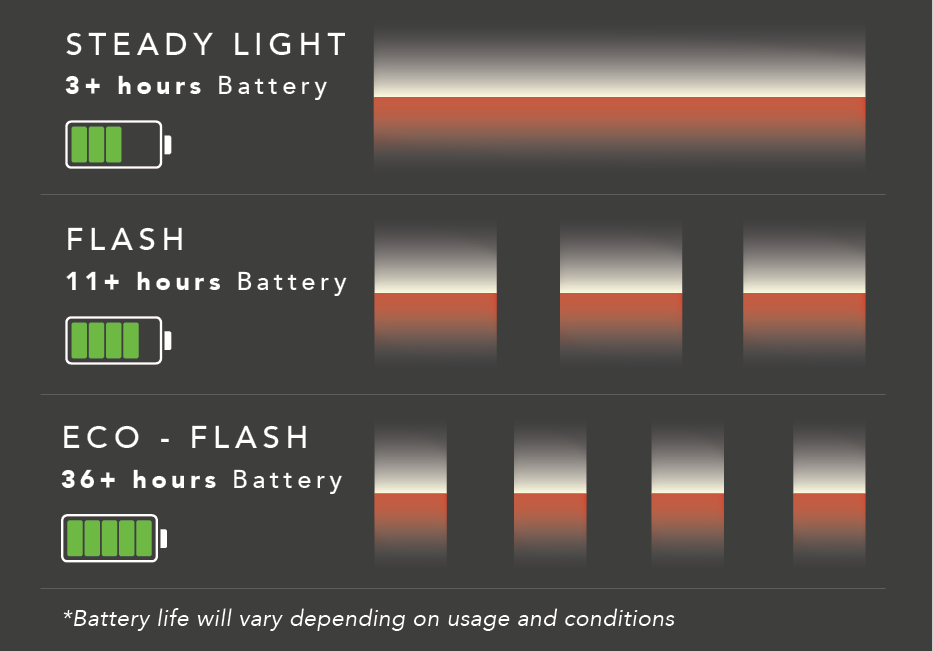 Multiple Light Modes
36 hours of battery life mean you won't have to charge too often. And with 3 different light modes you can choose the best setting for visibility and battery life.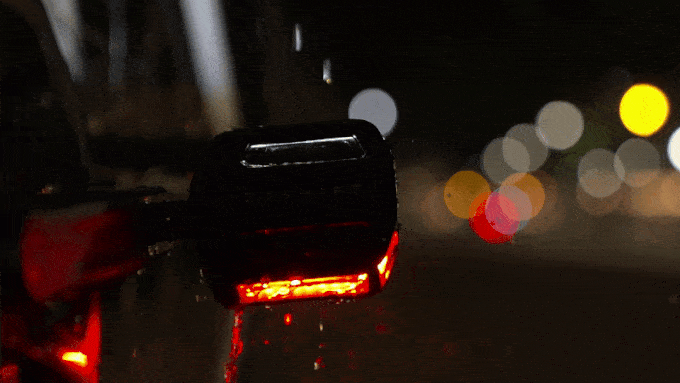 Weatherproof & High Performance
The Arclight CITY pedals are made from rugged aluminum and employ high quality sealed bearings. The light modules are water and dust resistant to reliably work in all conditions. These flat bike pedals use standard 9/16-inch threading which is compatible with all modern bicycles.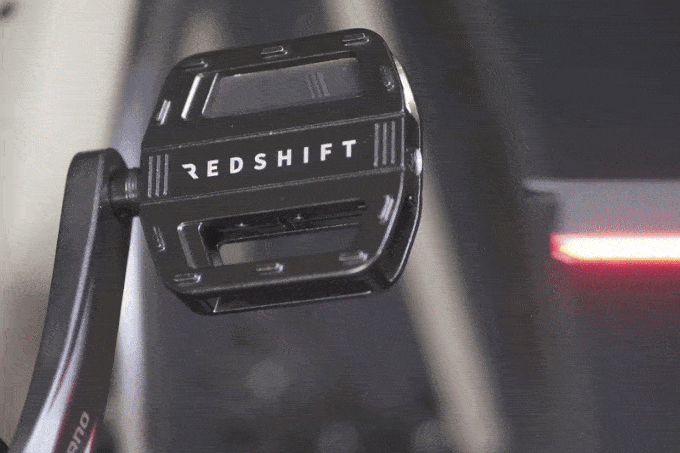 Magnetic Lock
Secure and simple magnetic magic!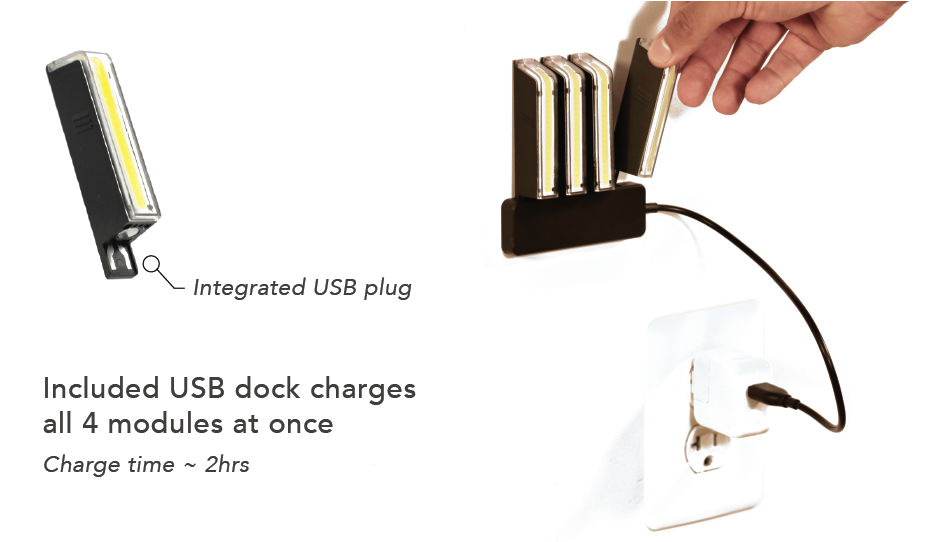 USB Charging
The Light Modules have a built-in USB plug for easy charging on any standard USB charger (or with the included 4-port hub.)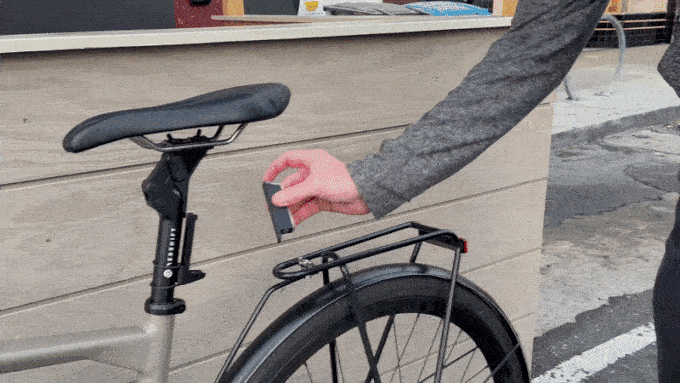 Versatile Mounting System
Check out the Multi-Mount (sold separately) for convenient ways to mount your Arclight Light Modules outside of the pedals.