E-Bike Components for Comfort and Safety 
More power = more fun. E-Bikes are revolutionizing where and how we ride, letting us go further, faster and more comfortably than ever before. Redshift components are the perfect upgrade for your e-bike - unlocking unparalleled comfort, control, and safety.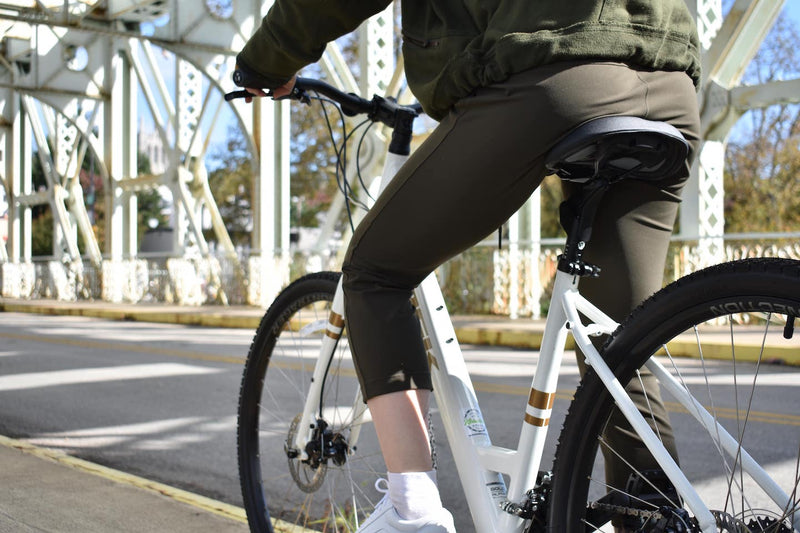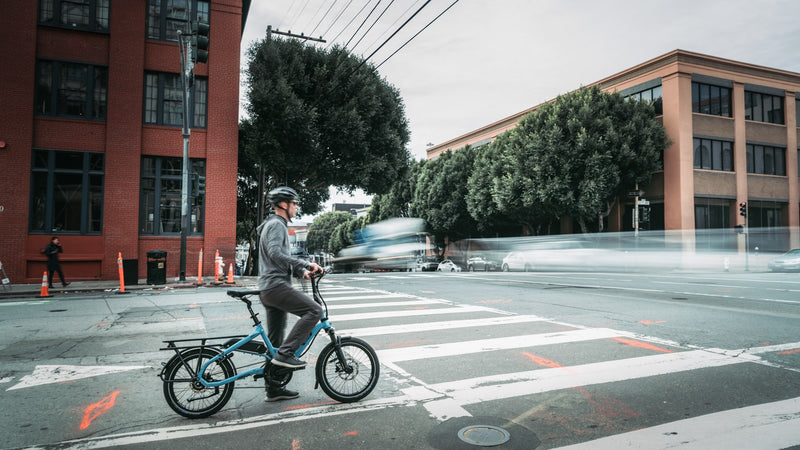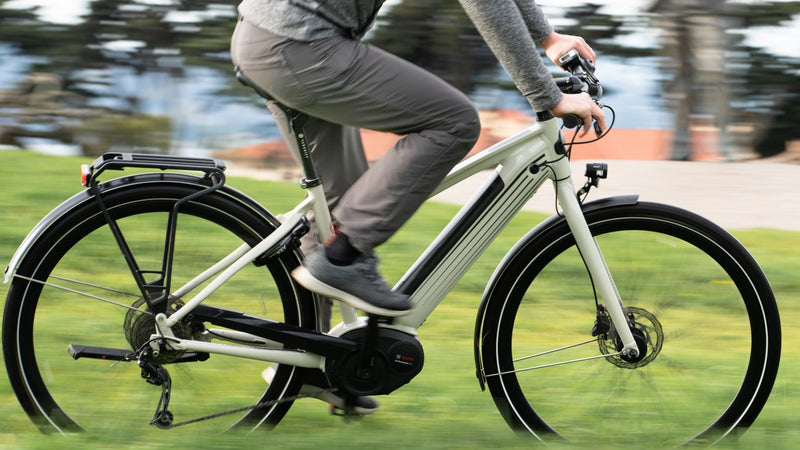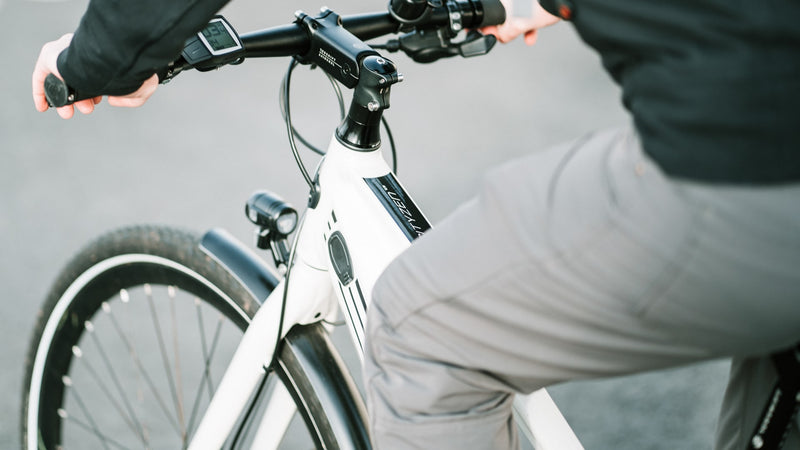 SHOCKSTOP SUSPENSION SYSTEM
E-Bikes are faster and more rigid than traditional bikes, which can make them uncomfortable on rough roads. The ShockStop Suspension System provides front and rear suspension that eliminates bumps and vibration.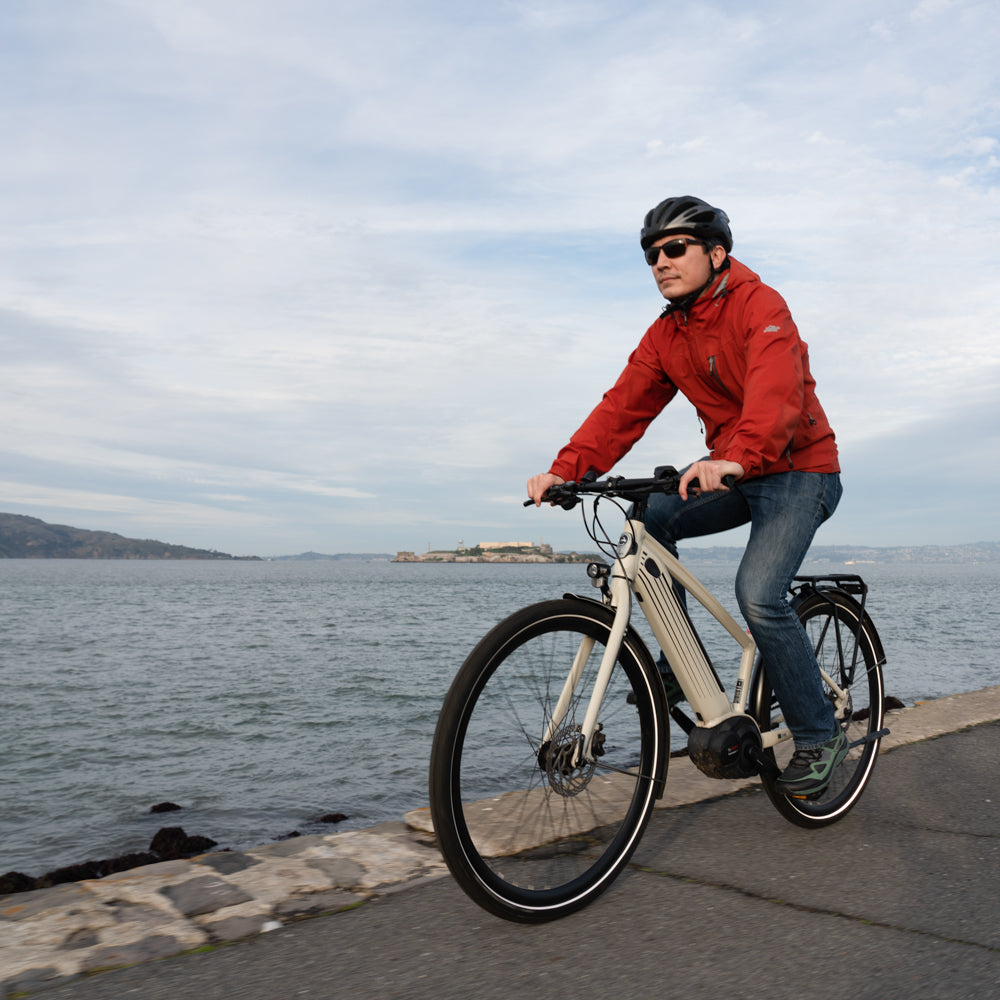 ULTIMATE COMFORT
The Shockstop System absorbs the bumps and vibrations that make riding uncomfortable. Whether you're commuting or cruising, you'll arrive at your destination feeling fresh.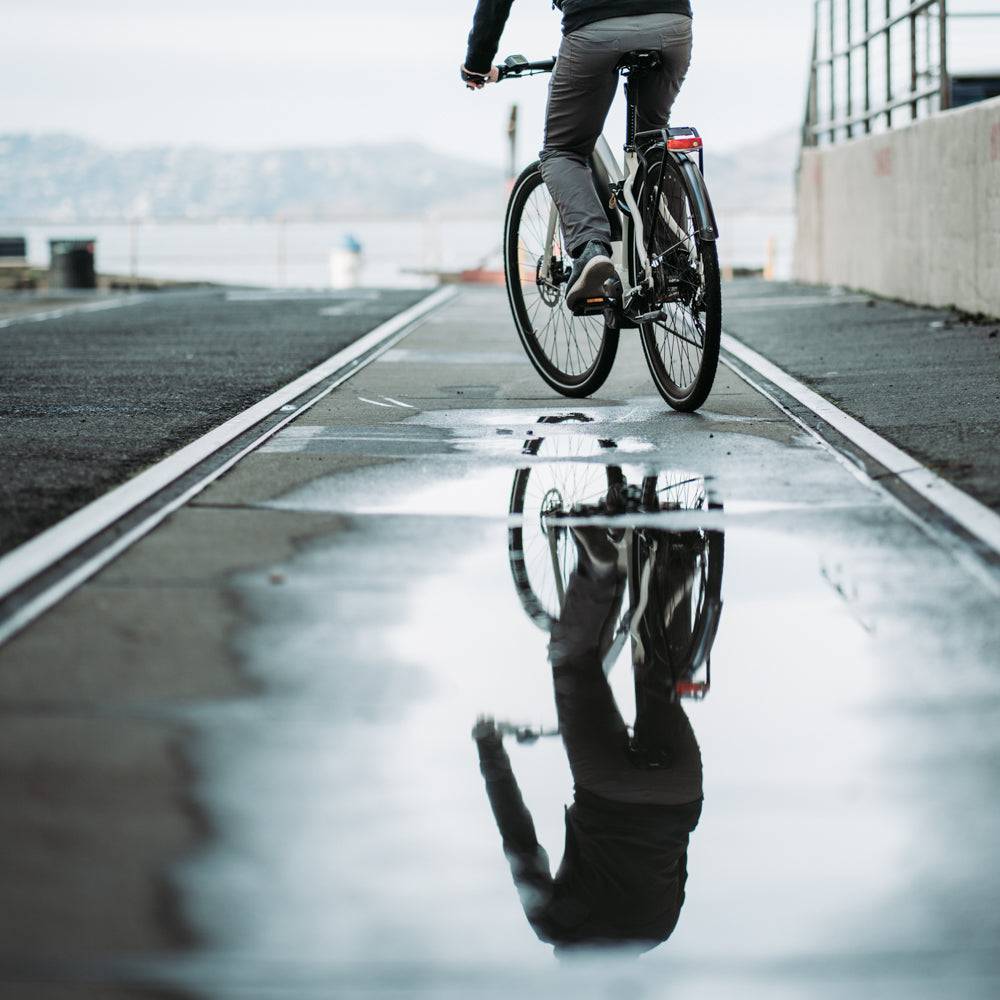 TAKE CONTROL
At the high speeds you get on your e-bike, control is critical. The adjustable suspension of the ShockStop System keeps you in control over rough terrain.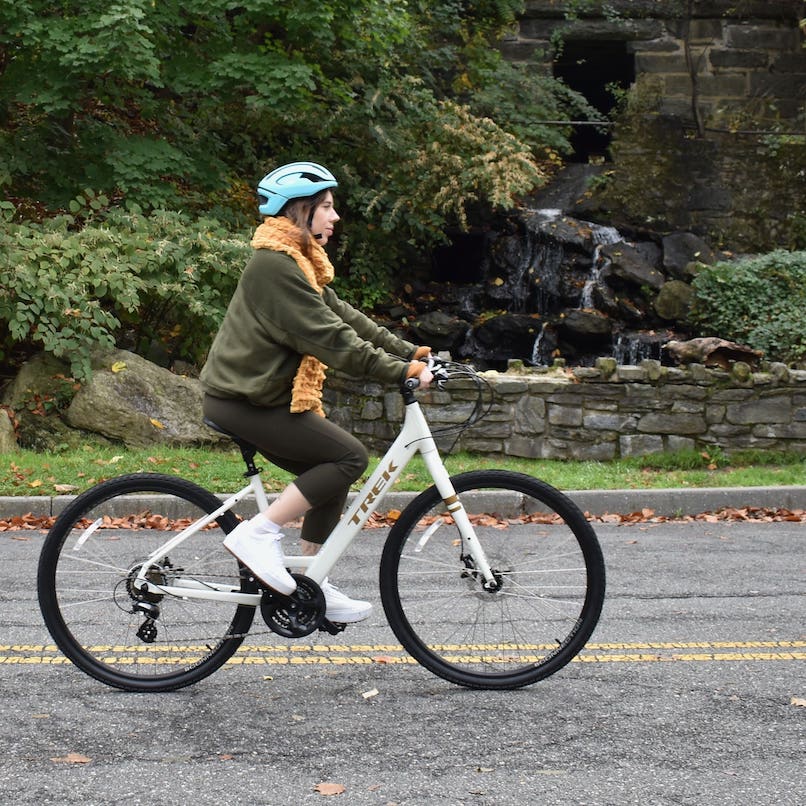 UNLIMITED ADVENTURE
Your body shouldn't give out before your legs (and battery) do. The tunable travel of the ShockStop System isolates your body from damaging shocks and impacts, so you can see what's around the next bend.
I'M A BIG FAN OF THIS SEATPOST. THE SUSPENSION ACTION IS JUST SO SMOOTH. - STU KERTON, ROAD.CC
"MY FIRST RIDE ON THE SHOCKSTOP WAS AN EYE OPENER ... I HAVE NO PLANS TO TAKE IT OFF." - TYLER BENEDICT, BIKERUMOR
"THE POST IS QUITE ACTIVE WITHOUT FEELING BOUNCY. IT IS A GAME-CHANGER." - CLIFF LEE, CX MAGAZINE
"THE SHOCKSTOP STEM IS A TRULY EFFECTIVE RIDE-SMOOTHING SOLUTION" - ROBIN WILMOTT, BIKERADAR
"THE SHOCKSTOP SEATPOST REVOLUTIONIZES THE WAY YOU RIDE YOUR BIKE. IT'S SIMPLE AND WORKS LIKE A CHARM." - JORDAN CARTER, GEAR HUNGRY