Slice through traffic. Squeeze in a workout. Reduce your carbon footprint.
Only cycling lets you do all of the above. Redshift's components are designed to transform any bike, making sure you arrive at your destination in total comfort, control, and safety.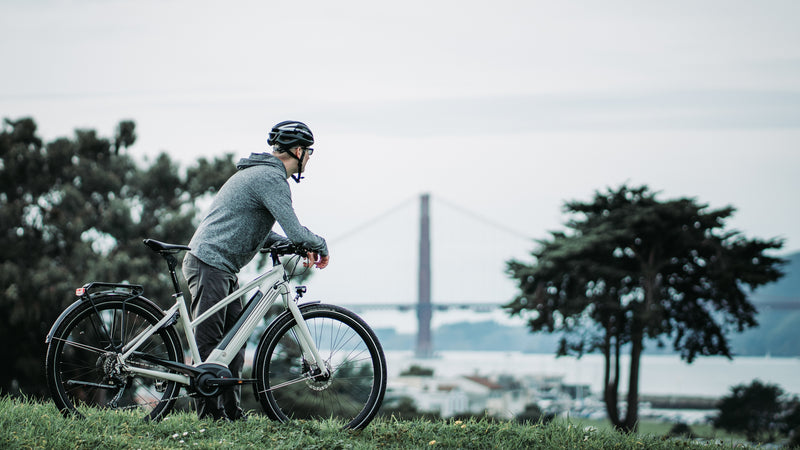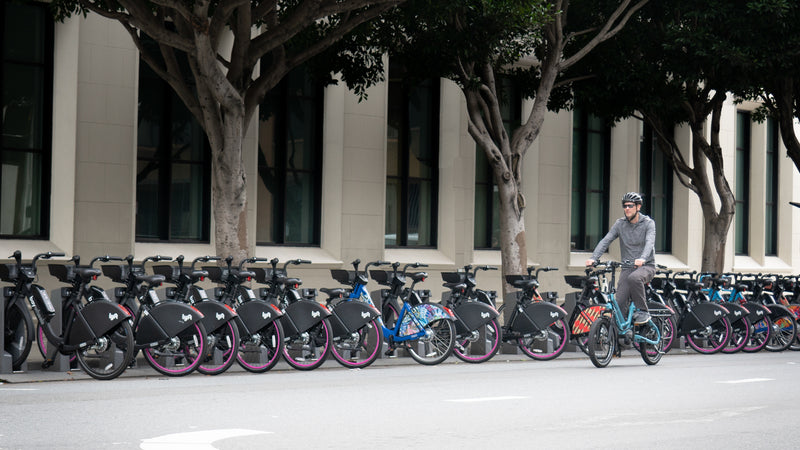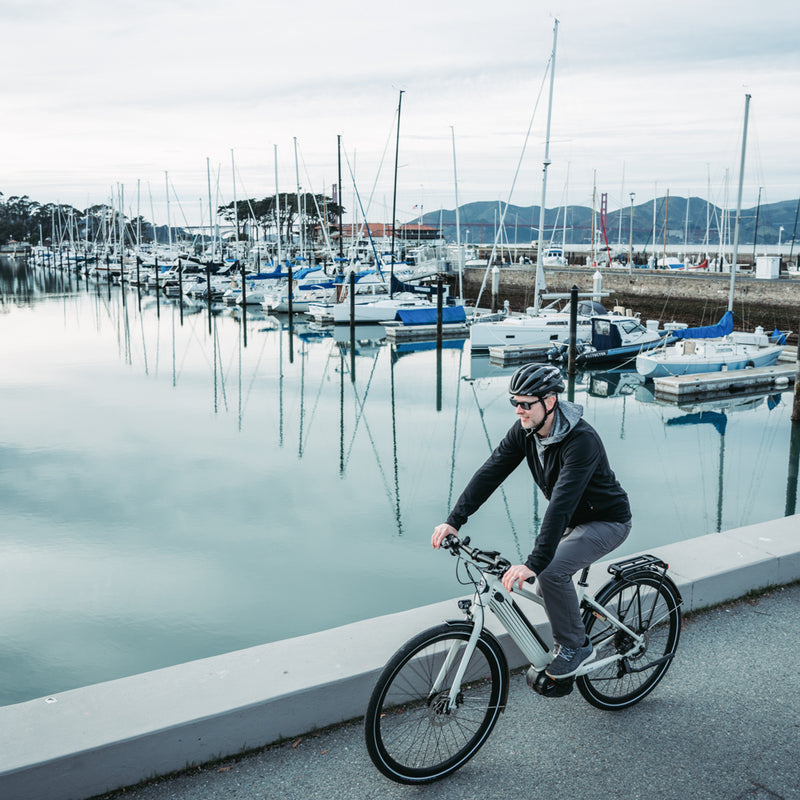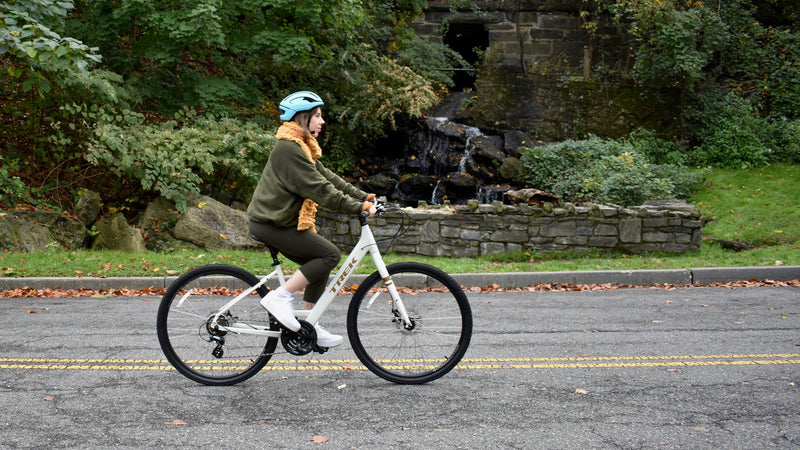 SHOCKSTOP SUSPENSION SYSTEM
Tired of dodging potholes and cracks? The ShockStop Suspension System lets you float over rough roads, regardless of what type of bike you're riding. Smooth - like you.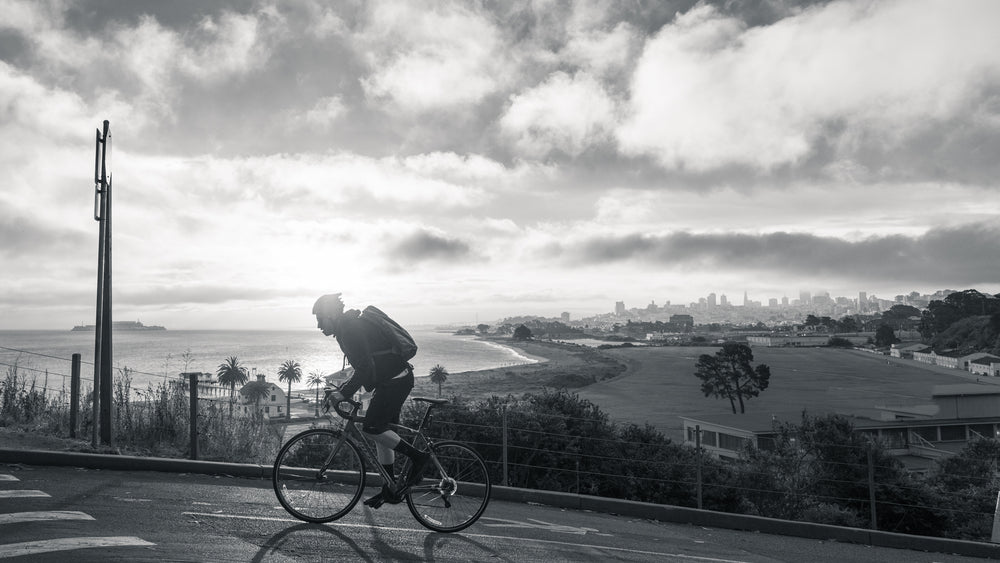 ULTIMATE COMFORT
The Shockstop System absorbs the bumps and vibrations that make riding uncomfortable. No matter what type of bike you riding (commuter/city bike, cargo bike, or electric bike) you'll arrive at your destination feeling fresh.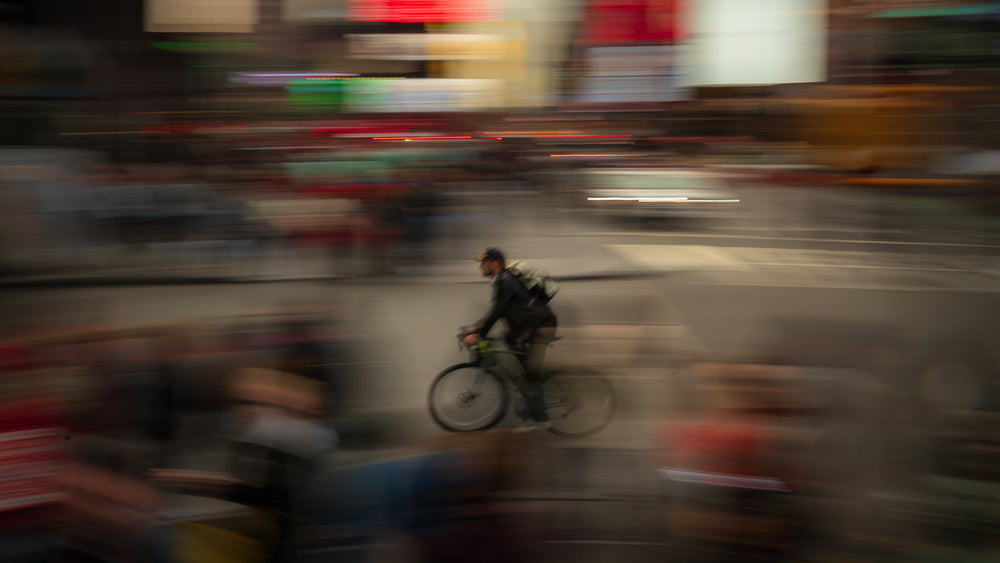 TAKE CONTROL
When you're dealing with traffic, you need to keep your attention focused on your surroundings. The ShockStop System keeps you in control over rough terrain.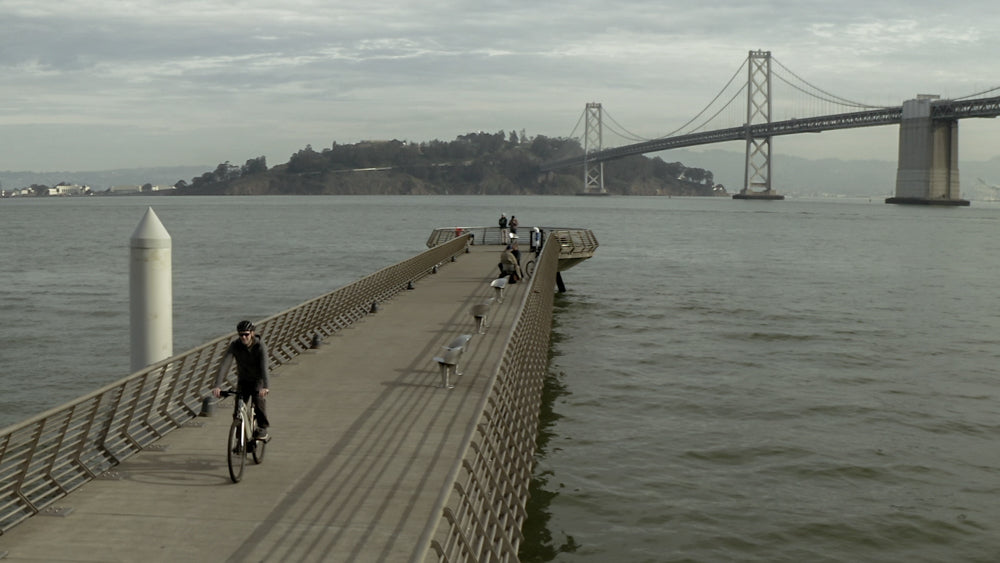 GO FURTHER
Unlock adventure every day. The unparalleled cushioning of the suspension stem and seatpost make long commutes and epic rides a joy. Go ahead - take the long way home.
THE FRESHNESS I FELT POST-RIDE WAS UNDENIABLE - COLIN LEVITCH, CYCLIST
"SHOCKSTOP WORKS ... REALLY WELL. LIKE, 'GAME CHANGER' WELL. A GREAT OPTION FOR TRANSFORMING A HARSH RIDE INTO A SMOOTH, FATIGUE-REDUCED CRUISE, WHILE LOOKING DISCREET" - MIKE STEAD, ROAD.CC
"I'M KICKING MYSELF FOR NOT INSTALLING THIS SOONER. MY FIRST RIDE ON THE SHOCKSTOP WAS AN EYE OPENER ... I HAVE NO PLANS TO TAKE IT OFF." - TYLER BENEDICT, BIKERUMOR
"THE SHOCKSTOP SEATPOST REVOLUTIONIZES THE WAY YOU RIDE YOUR BIKE. IT'S SIMPLE AND, MORE IMPORTANTLY, WORKS LIKE A CHARM." - JORDAN CARTER, GEAR HUNGRY
I LIKE THIS SUSPENSION SEATPOST SO MUCH THAT I BOUGHT A SECOND ONE FOR MY OTHER BIKE. - ALCHEMYRIDER
I'M A BIG FAN OF THIS SEATPOST. THE SUSPENSION ACTION IS JUST SO SMOOTH. - STU KERTON, ROAD.CC