Gravel Bike Components for All Riders 
Empty back roads stretching to the horizon. Sweeping singletrack. Epic multi-day excursions . Gravel biking means different things to different people, but at its core, a gravel bike is the perfect tool to unlock exploration, adventure, and fun. Redshift's gravel biking components and gravel bike suspension systems are the perfect upgrade, letting you ride further, faster, and more  comfortably on the bike you already own.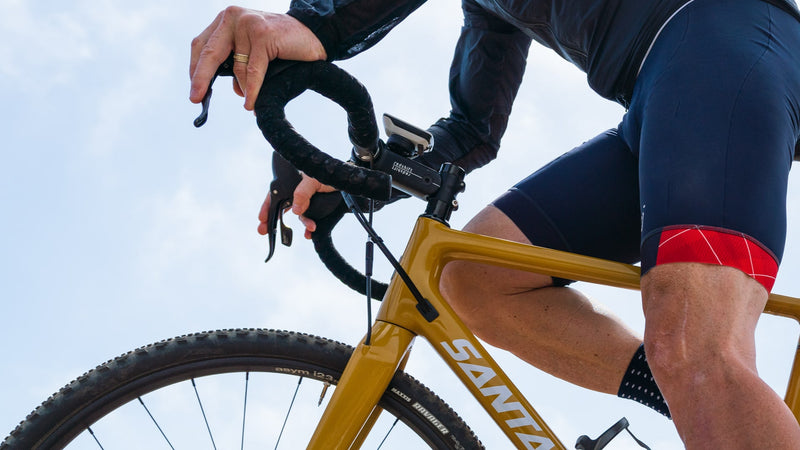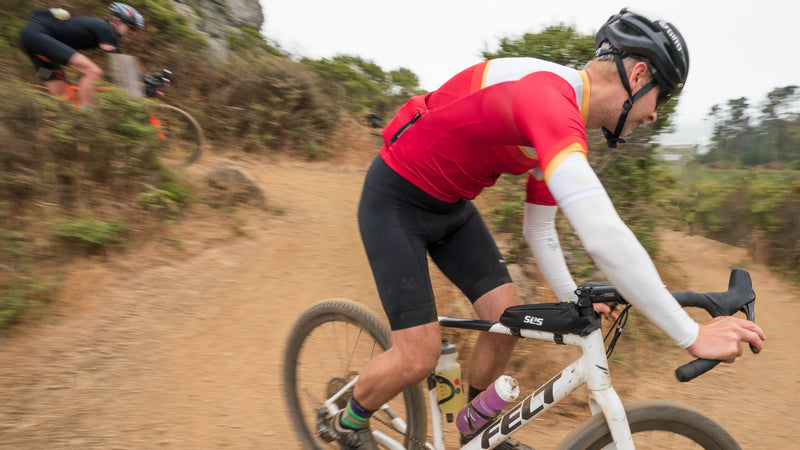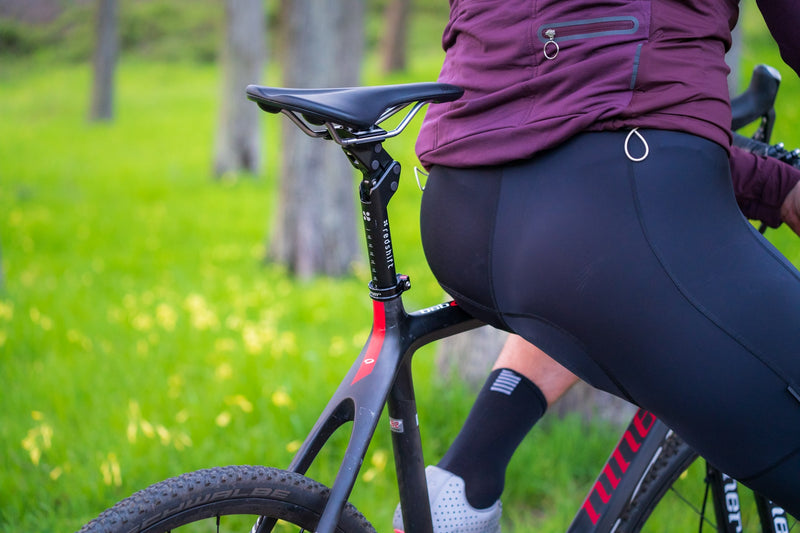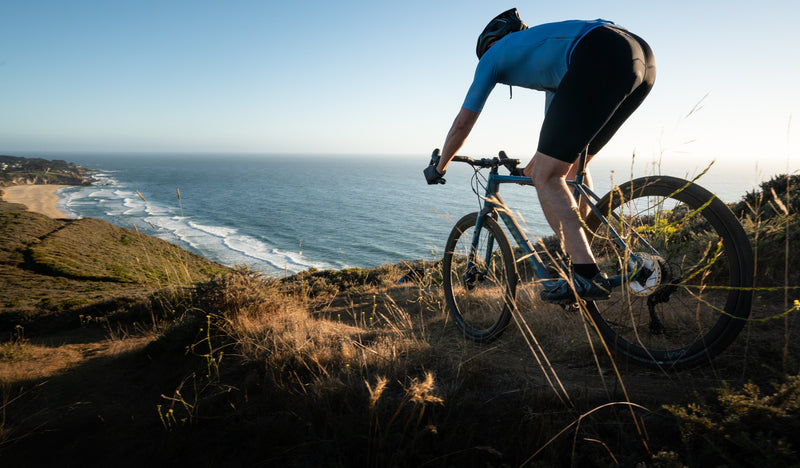 SHOCKSTOP SUSPENSION SYSTEM
Getting off the beaten track doesn't mean your body has to take a beating. The ShockStop Suspension System floats over rough terrain with 20mm of front suspension and 35mm of rear suspension.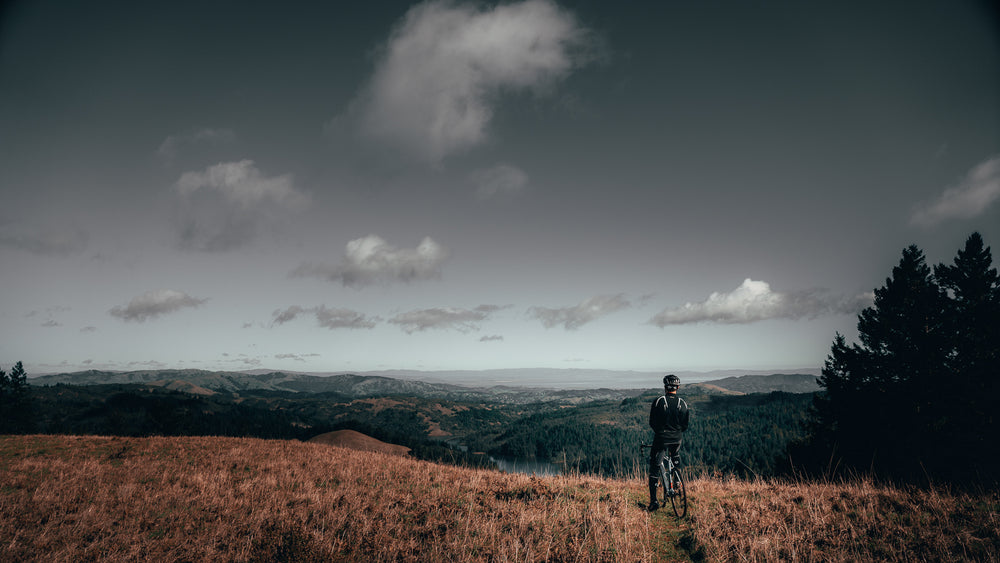 GO FURTHER
The Shockstop System reduces the accumulation of fatigue that happens as your body absorbs bumps and vibration. Ride further than ever before and arrive feeling fresh.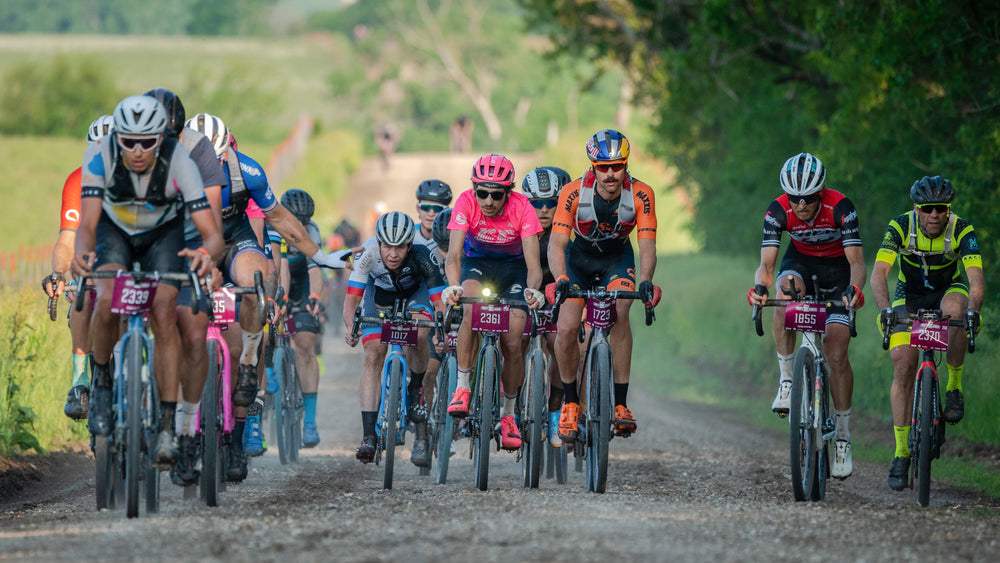 RIDE FASTER
The Stem and Seatpost absorb momentum-killing bumps and vibrations. Energy that is normally wasted suspending your body is instead converted into forward motion.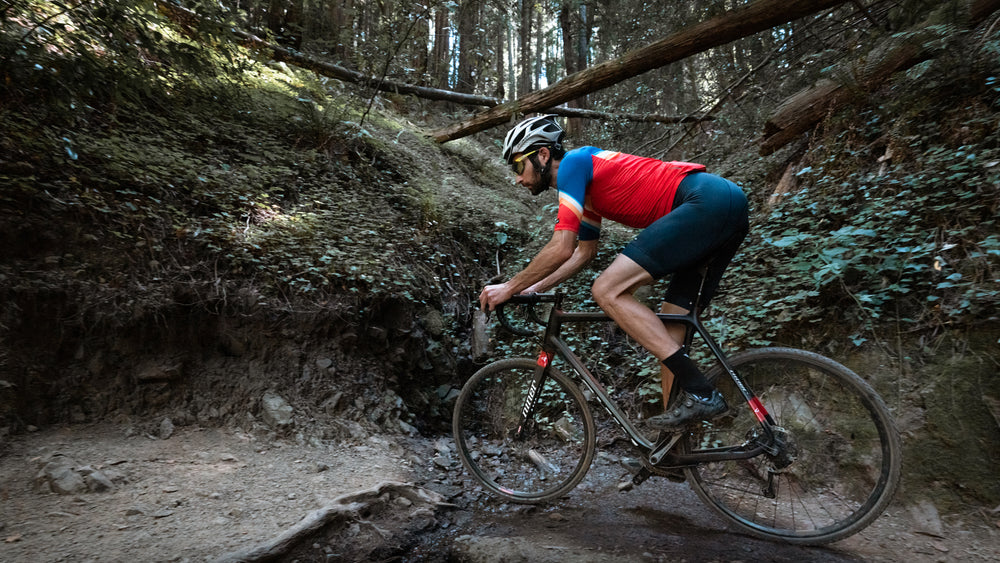 TAKE CONTROL
The short-travel suspension floats over obstacles so you can maintain control through rough terrain. Customize the suspension feel to match your preferred feel and riding style.
AFTER TESTING... IT WON ME OVER. I LIKE THE REDSHIFT ENOUGH TO KEEP IT ON - RUSS, PATH LESS PEDALED
"I DIDN'T WANT TO LIKE THE SHOCKSTOP STEM AS MUCH AS I DID. I WAS DULY IMPRESSED BY THE SHOCKSTOP'S ABILITY TO SMOOTH OUT THE ROAD SURFACE WITHOUT BEING OBTRUSIVE." - JAMES HUANG, CYCLING TIPS
GOOD LOOKING, EFFECTIVE, AND EASILY SET UP. IF YOU'VE BEEN SHYING AWAY FROM RIDING GRAVEL DUE TO THE ROUGHNESS AND VIBRATIONS, GET THE REDSHIFT SHOCKSTOP POST AND MATCH IT WITH A SHOCKSTOP STEM. GAME CHANGER INDEED. - GUITAR TED, RIDING GRAVEL
"REGARDLESS OF BIKES, I WON'T RIDE GRAVEL WITHOUT [THE SHOCKSTOP STEM] EVER AGAIN" - BEN EDWARDS, PELOTON MAGAZINE
THE SHOCKSTOP SEATPOST IS IMPRESSIVE. IT VIRTUALLY ERASES SMALL AND MID-SIZED BUMPS AND DOESN'T BOB EXCESSIVELY ON SMOOTHER SURFACES. - MATT GERSIB, RIDING GRAVEL
"HERE'S WHY I'D BUY ONE OF THESE STEMS: THEY DO WHAT THEY CLAIM TO, ARE DURABLE, AND MOST IMPORTANTLY, THEY LOOK NORMAL. I'M SOLD ON IT. THAT'S WHY I GOT ANOTHER ONE." - GUITAR TED, RIDING GRAVEL
"THE POST IS QUITE ACTIVE WITHOUT FEELING BOUNCY. IT IS A GAME-CHANGER ON AND OFF-ROAD, DOWNHILL AND UP IN THAT YOU CAN SIT IN TO APPLY THE POWER OVER BUMPY TRACK." - CLIFF LEE, CX MAGAZINE
"THE SHOCKSTOP STEM IS A TRULY EFFECTIVE RIDE-SMOOTHING SOLUTION WITH ALMOST NO PRACTICAL DOWNSIDES." - ROBIN WILMOTT, BIKERADAR