Endless curves, effortless speed, epic views.
Chasing the sunset on a flowing ribbon of perfect asphalt.
Redshift's components transform your road bike.
Go ahead, take the long way home.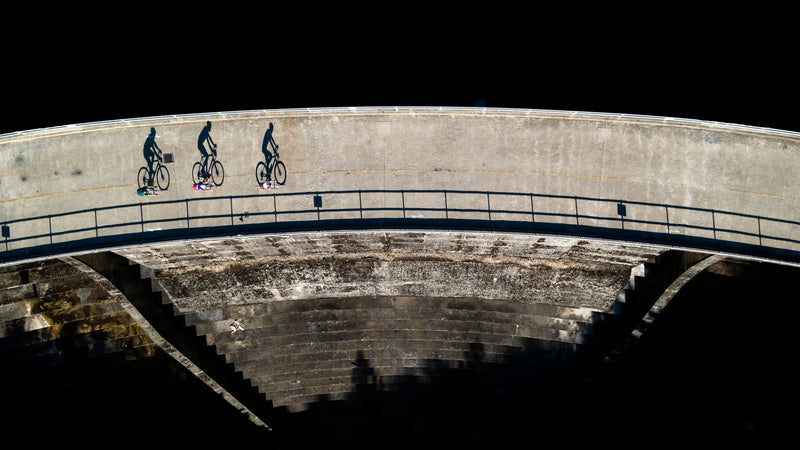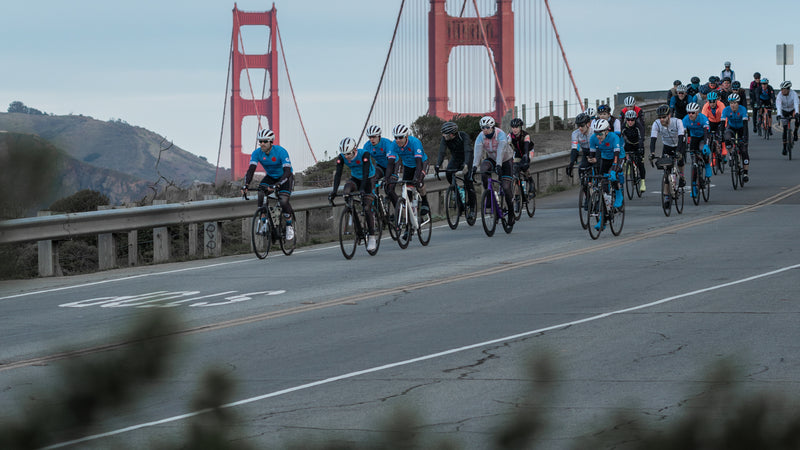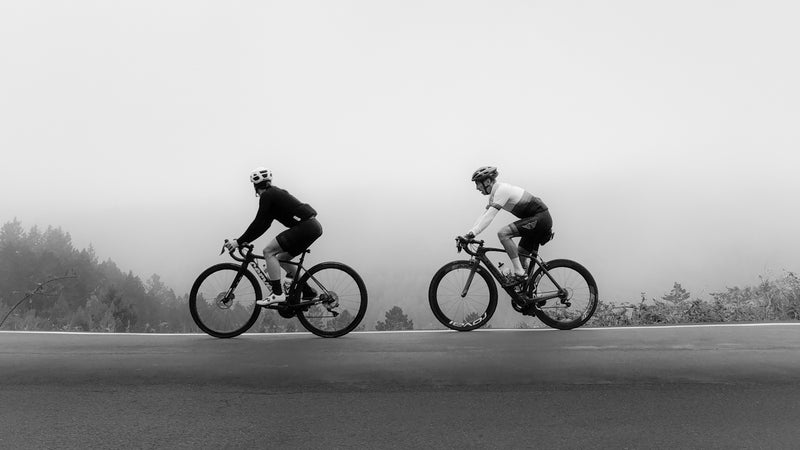 SHOCKSTOP SUSPENSION SYSTEM
Tired of potholed roads and rough chip-seal tarmac that wear you down mile after mile? The ShockStop Suspension System lets you float over rough roads. Ride further, ride faster, feel better. Win-win-win.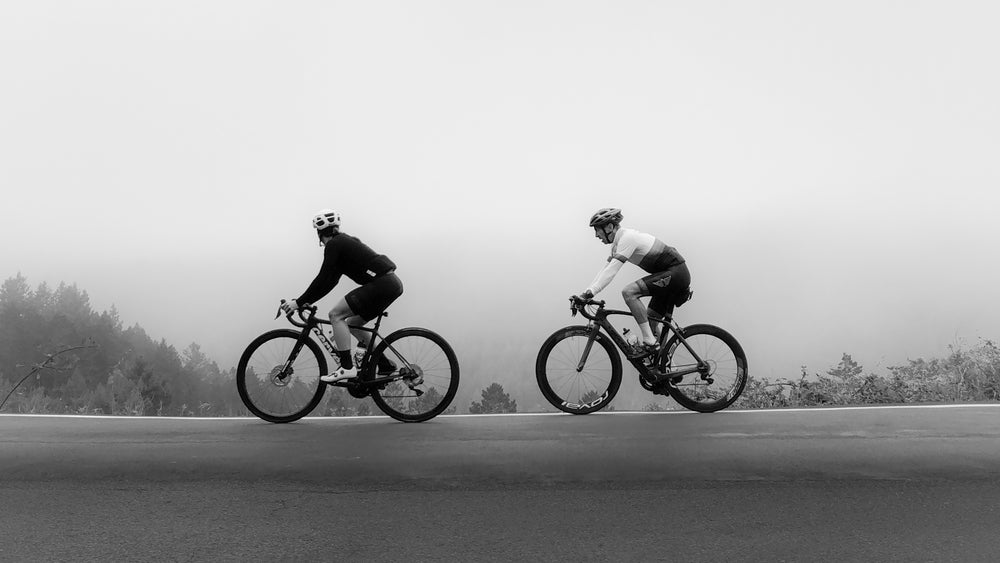 GO FURTHER
The Shockstop System reduces the accumulation of fatigue that happens as your body absorbs bumps and vibration. Ride further than ever before and arrive feeling fresh.
RIDE FASTER
The Stem and Seatpost absorb momentum-killing bumps and vibrations. Energy that is normally wasted suspending your body is instead converted into forward motion.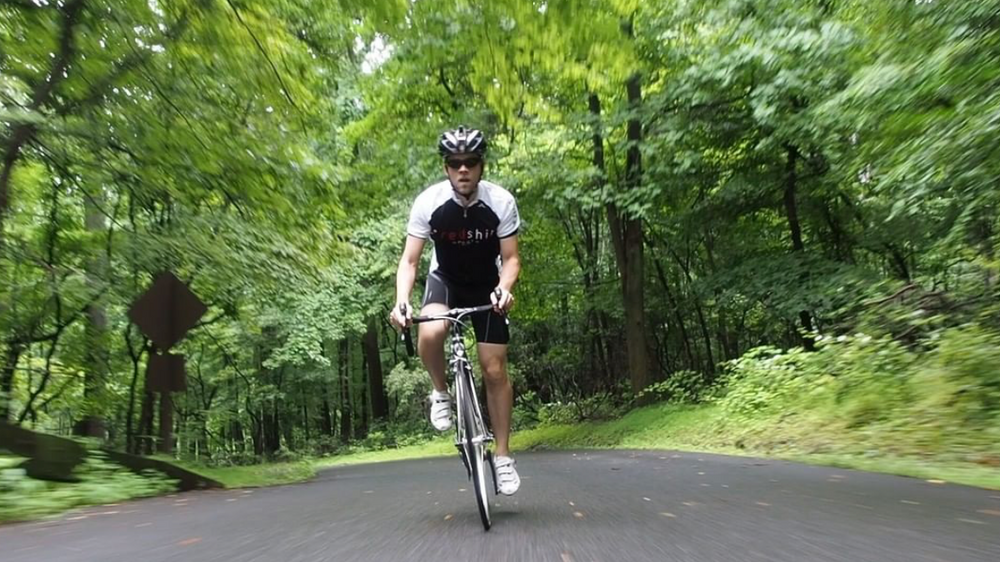 TAKE CONTROL
The suspension floats over obstacles so you can maintain control through rough roads. Customize the suspension feel to match your preferred feel and riding style.
SWITCH AERO SYSTEM
Road bike, tri bike, time-trial bike?
All of the above. The Switch Aero System gives you an uncompromising aero position on your road bike. Choose the best riding position for every part of your ride.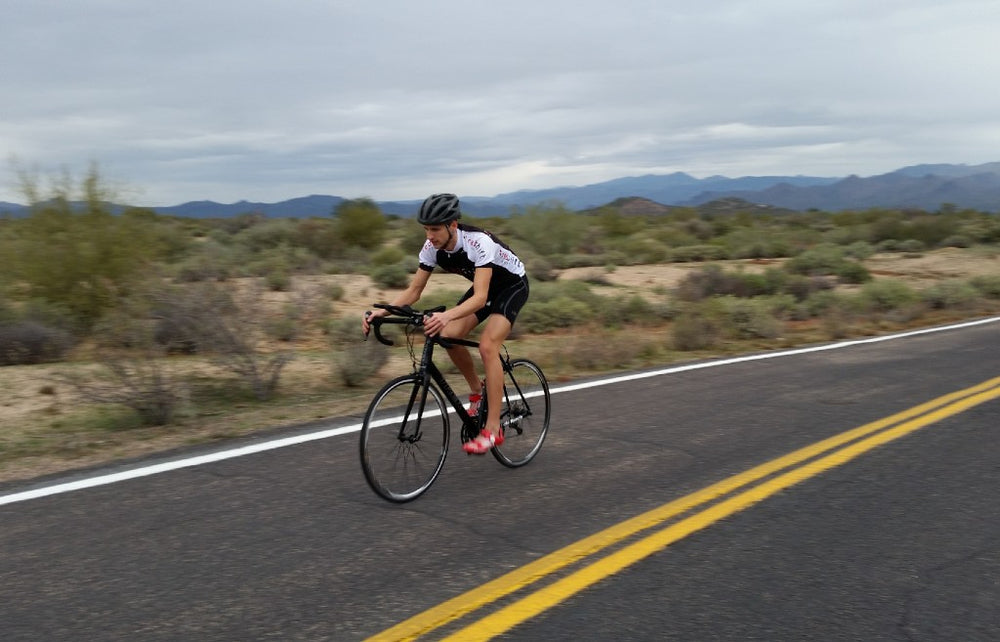 A PERFECT FIT X 2
Get the unparalleled speed and comfort of an optimized aero position, without sacrificing the nimble handling of your regular road position.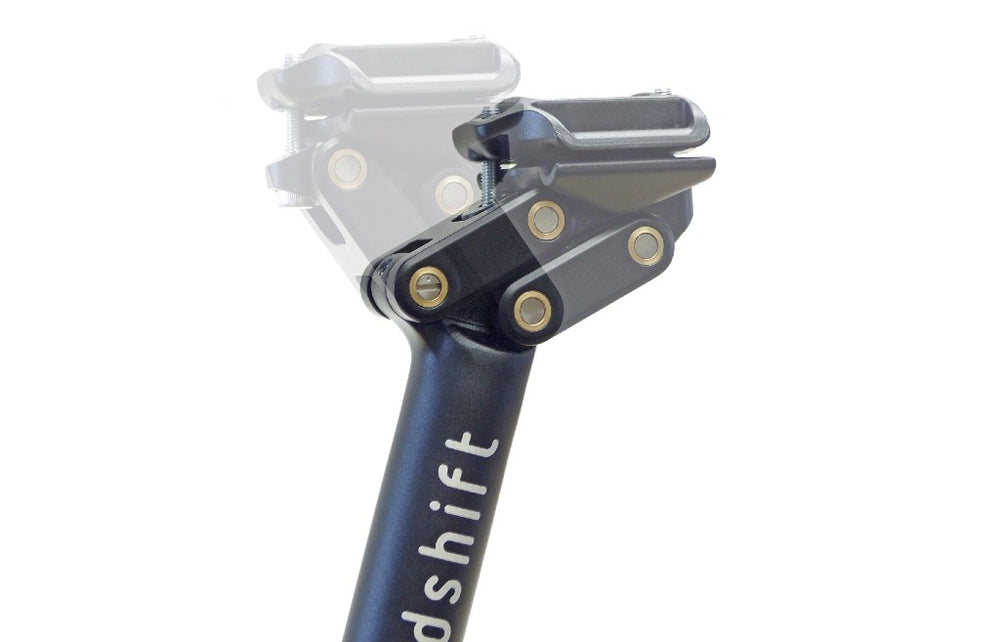 SWITCH ON THE FLY
Choose the best riding position for every part of your ride. Switch on-the-fly between your standard road riding position and an optimized aero riding position.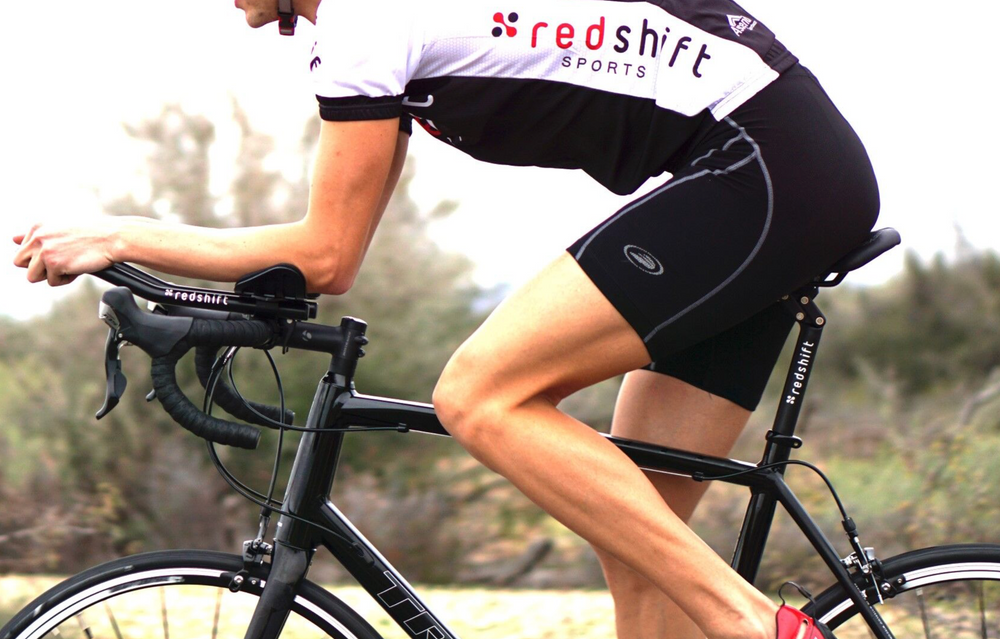 ROAD + TRI
Quick-Release Aerobars attach and remove in seconds, without tools. All the flexibility of a road bike, with all the speed of a triathlon bike when you want it.
"OVERALL, I'M REALLY IMPRESSED WITH THE REDSHIFT SYSTEM. IT PERFORMS EXACTLY AS YOU'D ANTICIPATE AND DOES SO WITHOUT ANY ISSUE." - RAY MAKER, DC RAINMAKER
"I'M KICKING MYSELF FOR NOT INSTALLING THIS SOONER. MY FIRST RIDE ON THE SHOCKSTOP WAS AN EYE OPENER ... I HAVE NO PLANS TO TAKE IT OFF." - TYLER BENEDICT, BIKERUMOR
"I DIDN'T WANT TO LIKE THE SHOCKSTOP STEM AS MUCH AS I DID. I WAS DULY IMPRESSED BY THE SHOCKSTOP'S ABILITY TO SMOOTH OUT THE ROAD SURFACE WITHOUT BEING OBTRUSIVE." - JAMES HUANG, CYCLING TIPS
"PRESERVE YOUR FAVORITE ROAD BIKE ATTRIBUTES OR QUICKLY CONVERT TO A MORE AERO RIDE WITH THIS NOVEL COCKPIT COMBO." - JONATHAN BLYER, TRIATHLETE MAGAZINE
I'M A BIG FAN OF THIS SEATPOST. THE SUSPENSION ACTION IS JUST SO SMOOTH. - STU KERTON, ROAD.CC
"REGARDLESS OF BIKES, I WON'T RIDE WITHOUT THE SHOCKSTOP EVER AGAIN" - BEN EDWARDS, PELOTON MAGAZINE
"THE SHOCKSTOP STEM IS A TRULY EFFECTIVE RIDE-SMOOTHING SOLUTION WITH ALMOST NO PRACTICAL DOWNSIDES." - ROBIN WILMOTT, BIKERADAR
DEFINITELY SOMETHING I WOULD ADD TO MY STABLE - COLIN LEVITCH, CYCLIST
"EVEN WITHOUT THE QUICK-RELEASE FEATURE, THESE BARS WOULD BE NEAR THE TOP OF OUR LIST - THEY ARE WELL MADE AND HAVE A TON OF FIT ADJUSTABILITY." - SCOTT FLIEGELMAN, TRIATHLETE MAGAZINE